Our Clients
'Professionals & Achievers'
Many of our clients are people who have progressed to a high level in their careers, either as senior employees or through building their own businesses.
We assist these clients by first helping them to identify what is important to them about their future and what their timescales are, and then deliver it in the most cost effective and tax efficient way. We ensure their plan is 100% protected to give complete financial peace of mind to the whole family.
Kyle is a successful salesperson in the micro finance sector, who has also built a profitable income stream through a global network marketing business with his partner, Sophie.
They have a young family which is likely to grow over the next few years, and they want the very best in life for their children including a private education. They also want to get married in the near future, love going on holidays and Kyle has ambitions to start his own company. As well as this, they want to reach a point, at as young an age as possible, where work is a choice rather than a necessity.
Kyle and Sophie have the capacity to save but one of their main concerns when first taking advice was how much they would need to commit to achieve their medium to long term goals, and how would that impact upon them enjoying their lives now.
After spending a lot of time getting to understand what was really important to Kyle and Sophie, we developed a plan that showed them exactly how their goals can be achieved in the timescales stated. Most importantly we did this within a budget that still allowed them enough headroom to enjoy their current lifestyle.
The plan not only maximises tax efficiency to give the best potential for long term growth, it also ensures that the ambitions they have for themselves and their family can stay on course if disaster strikes.
They now have a financial plan that allows them to see the progress they are making towards their goals all the time, and the peace of mind that these goals can be achieved no matter what happens.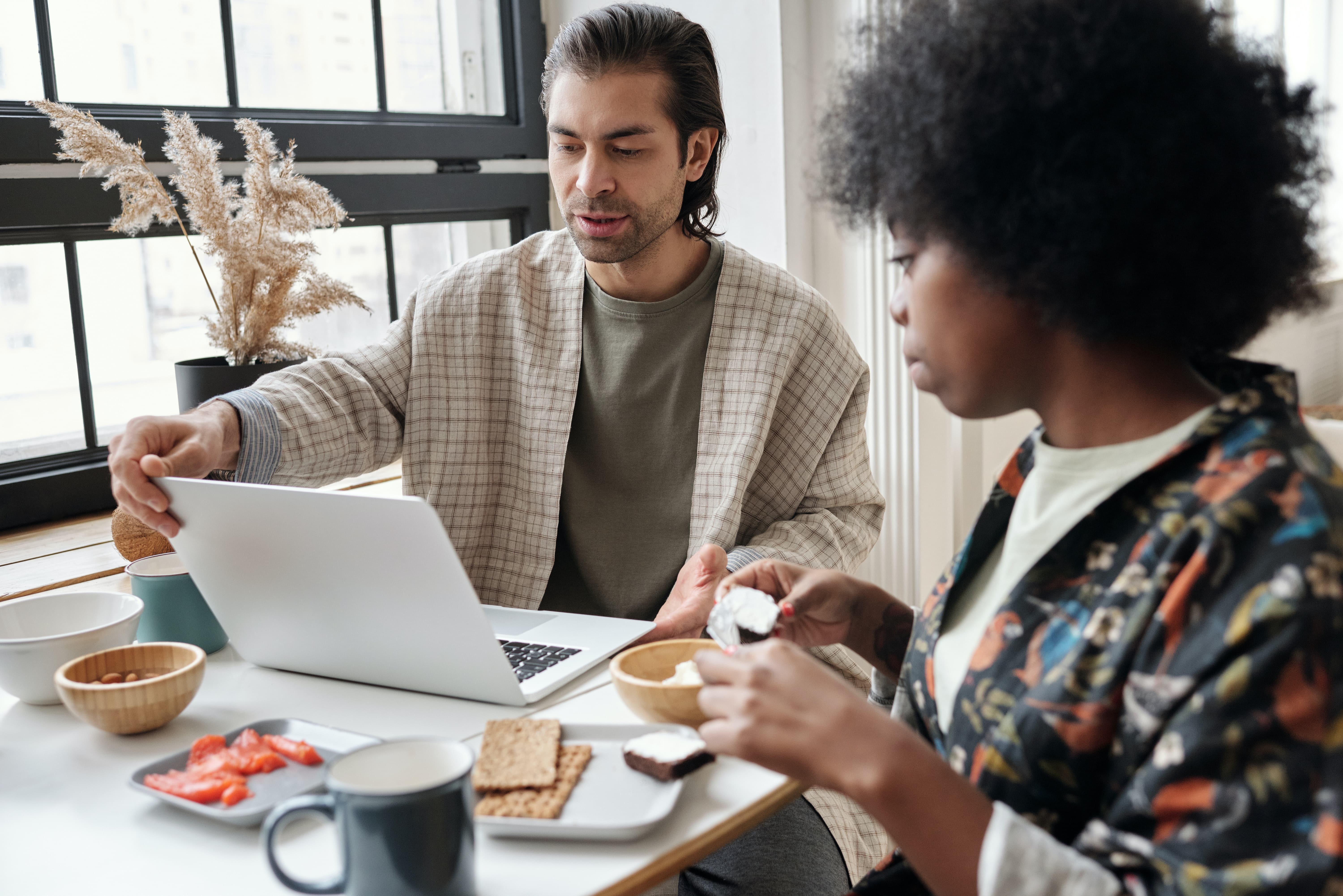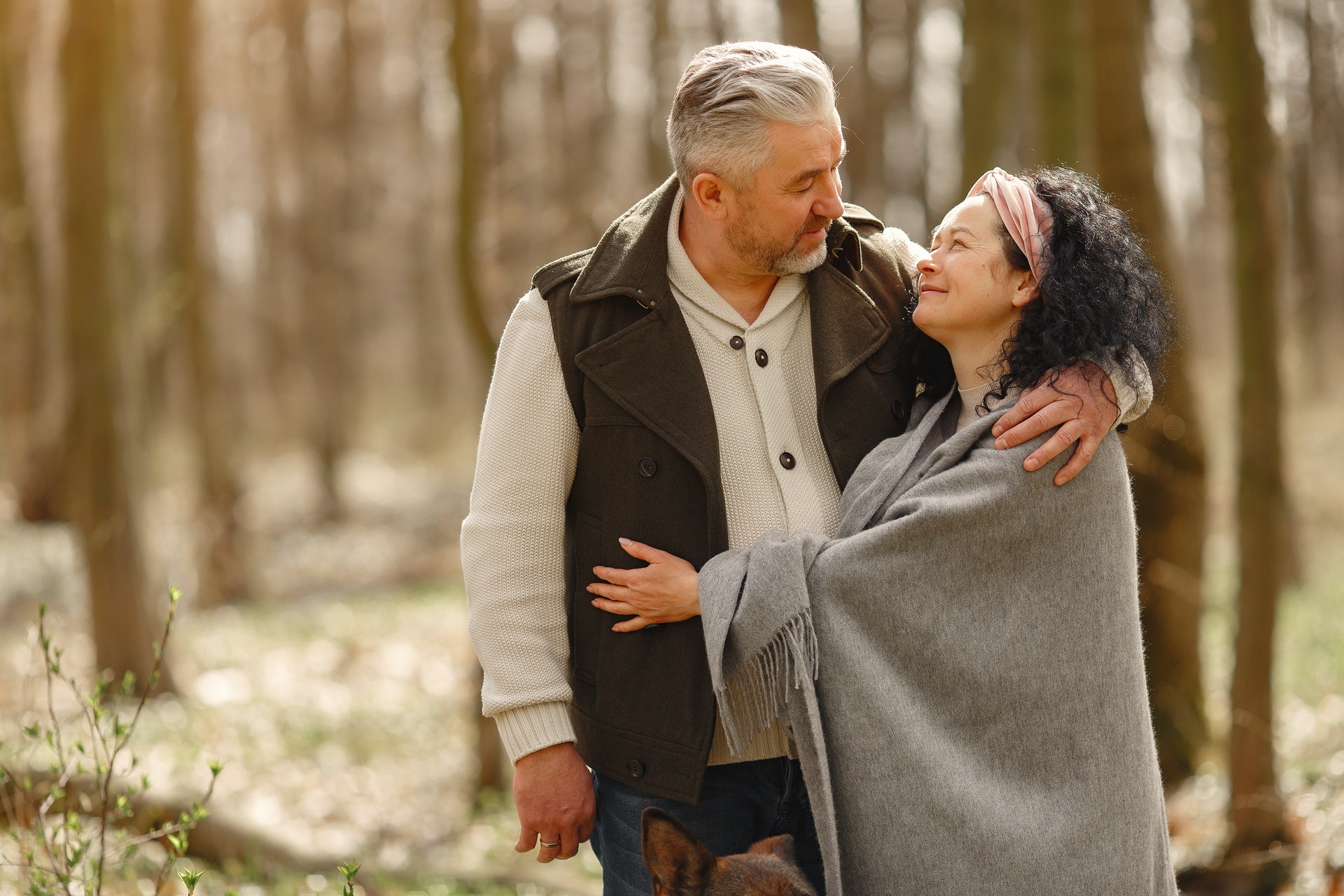 'Within 10 Years'
A number of clients first come to us when they are entering the last 10 years of their working lives and want to start intensively planning for their ideal retirement.
We help these clients by providing clarity; focussing on their ideal retirement lifestyle and creating a clear and straightforward plan to get them there. We coach them through the important years leading up to retirement, where situations can arise that will either help or hinder their plans. This ensures that opportunities are maximised and common mistakes avoided, providing the best chance of a fulfilling retirement.
Tim and Julie are both successful professionals. Tim worked in local government as a town planner before setting up a private planning consultancy with two other long-term colleagues, and Julie is a Head Teacher.
They have two children; one just leaving university and one just starting, and now that they are in their mid-fifties their focus is firmly on securing their ideal retirement.
Being active people, they want to travel extensively in the early stages of retirement, but they also want to help both of their children onto the property ladder. In light of everything that they want to do, they told us that retirement is probably 10 years away.
Throughout the advice process we were able to help Tim and Julie prioritise their goals, set realistic expectations of annual expenditure and create a robust plan for gifting capital to their children. In doing all of this, we were able to show Tim and Julie that their ideal retirement can actually be achieved significantly earlier than they first thought, with enough safety measures in place to give them real peace of mind.
Tim & Julie are now excited to be closing in on their early retirement and are plotting their route around the globe!
'Retirement Maximisers'
A large number of our clients are now in retirement and are enjoying living their lives to the full.
We help these clients, whether they have planned with us for years or are coming to us for the first time, by creating a plan that shows them their spending capacity in retirement, empowering them to maximise their lifestyle or give them the freedom to help their families. We also help them to plan for other issues such as Inheritance Tax; creating strategies that ensure more wealth is retained by their own family and loved ones rather than being paid to the future Chancellor.
Jim & Barbara are a couple who have always been able to enjoy a good lifestyle thanks to Jim's success in industry.
They have accumulated investments and pensions that they are quite sure will enable them to continue with a comfortable lifestyle, but they don't want to overspend and are unsure how best to arrange their income, with tax concerns at the forefront of their minds.
They have one daughter, who came along quite late in life, but she is now working full time and they want to ensure that as much of their estate can pass to her as possible, after gifts to some carefully chosen charities have been made.
By getting an understanding of Jim and Barbara's full situation we were able to show them, based on realistic assumptions, how much extra spending headroom existed, which alleviated their concerns about whether they are spending too much.
We were also able to maximise the tax efficiency of their income streams so that more was retained by them and ultimately by their estate. We were then able to quantify their capacity for gifting without detriment to their own lifestyle and put measures in place to limit future inheritance tax liabilities.
We have also been able to help their daughter Amelia with her own financial needs as she took her first step onto the property ladder.
Our ongoing planning meetings continue to give Jim and Barbara the peace of mind that their retirement, and their legacy, is being well looked after.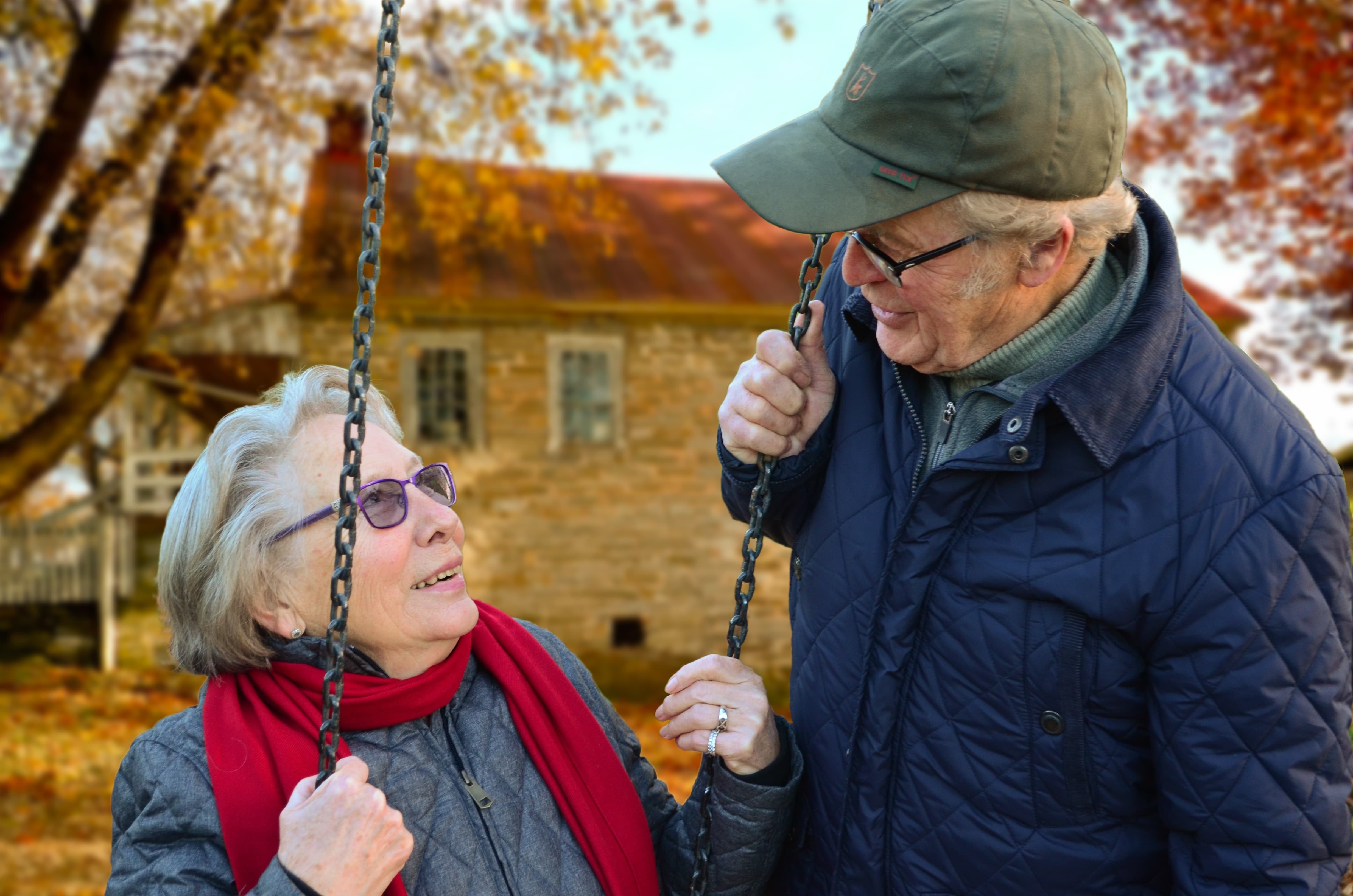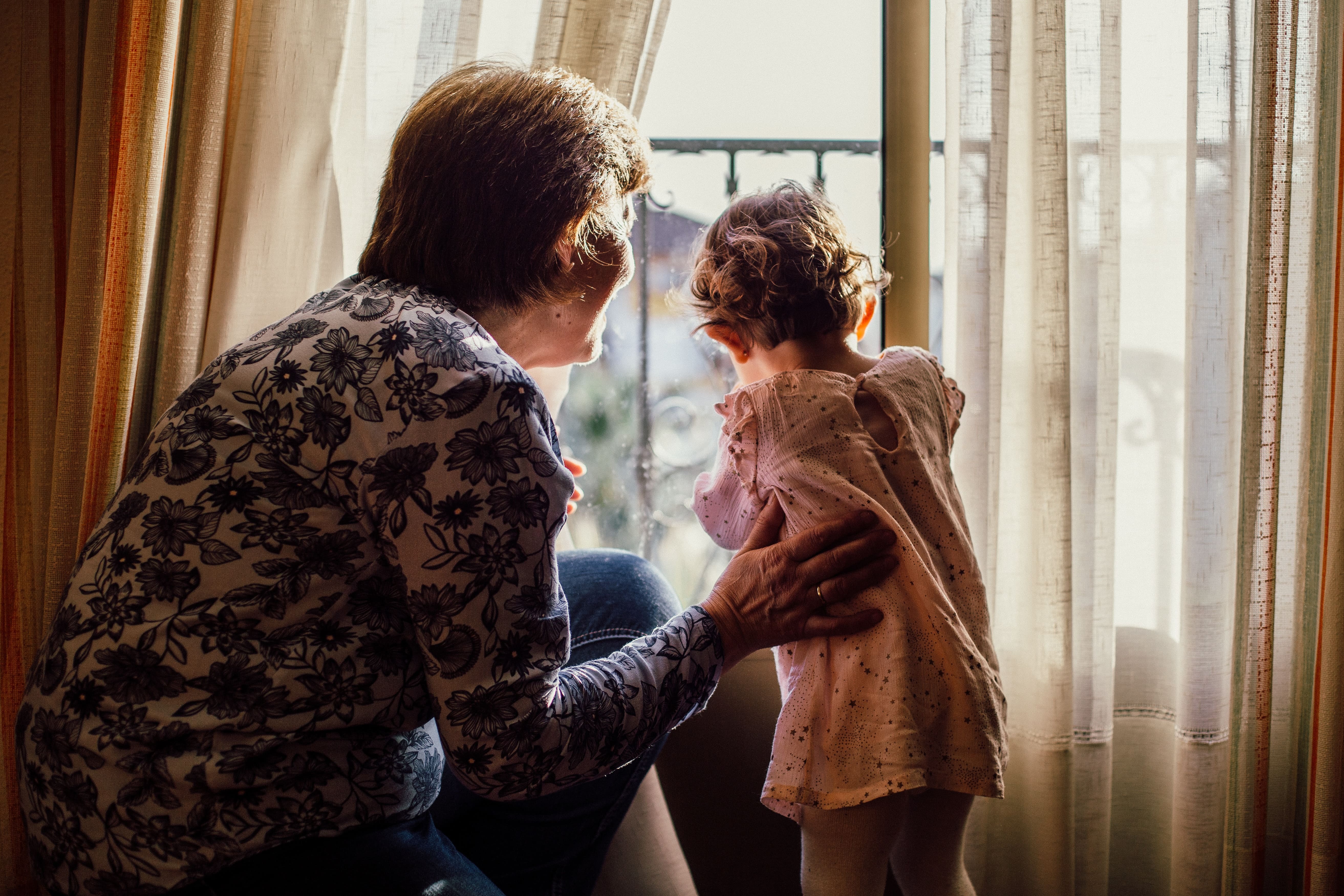 'Multiple Generations'
We often work with multiple generations of the same family, who more often than not fit into at least two of the above categories. Working with our clients in this way ensures that a cohesive plan exists between the generations, where all members of the family are able to enjoy their lifestyle now, while also securing their future. We help these clients achieve financial independence, financial security and peace of mind.