Our Clients
'Professionals & Achievers'
Many of our clients are people who have progressed to a high level in their careers, either as senior employees or through building their own businesses.
We assist these clients by first helping them to identify what is important to them about their future and what their timescales are, and then deliver it in the most cost effective and tax efficient way. We ensure their plan is 100% protected to give complete financial peace of mind to the whole family.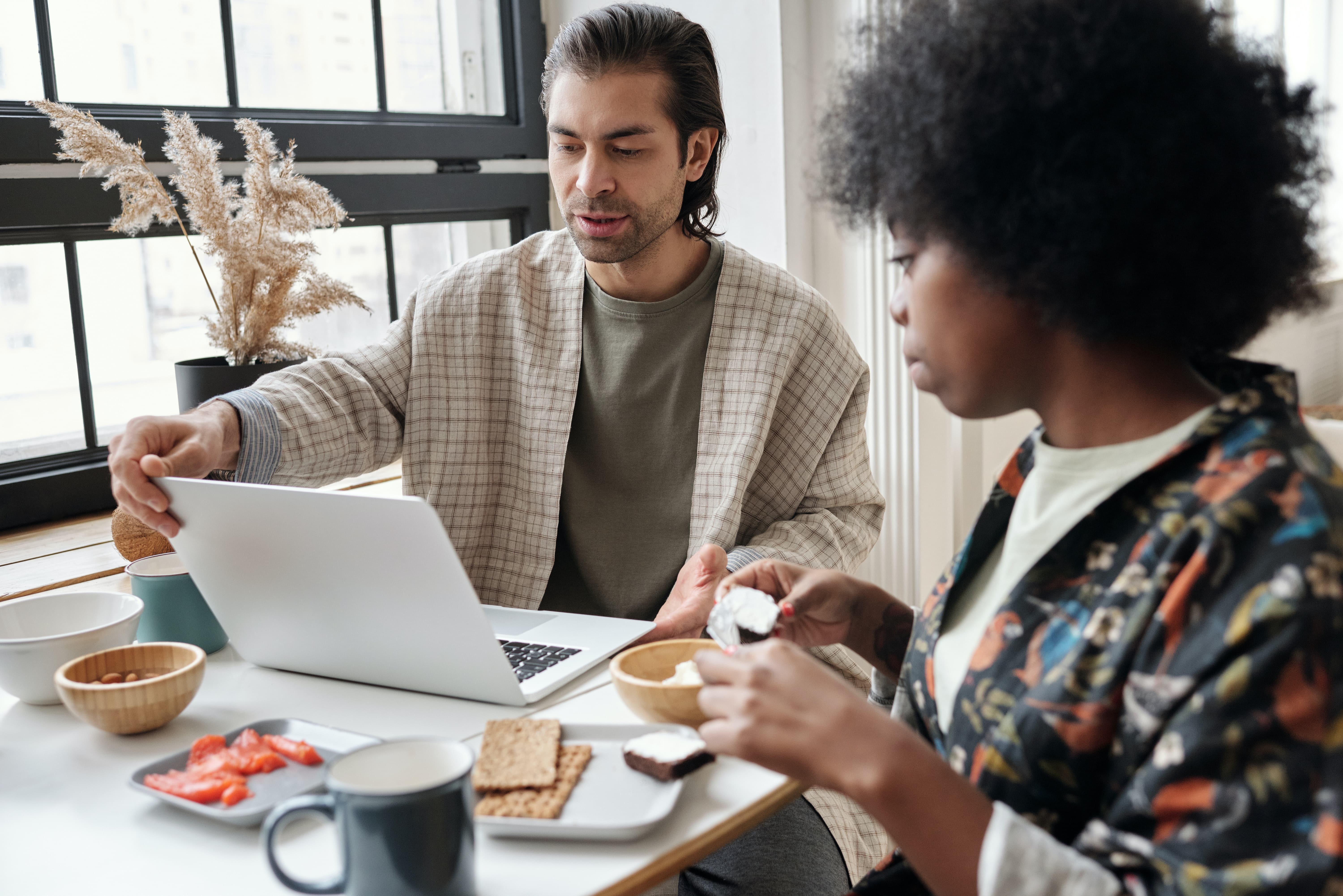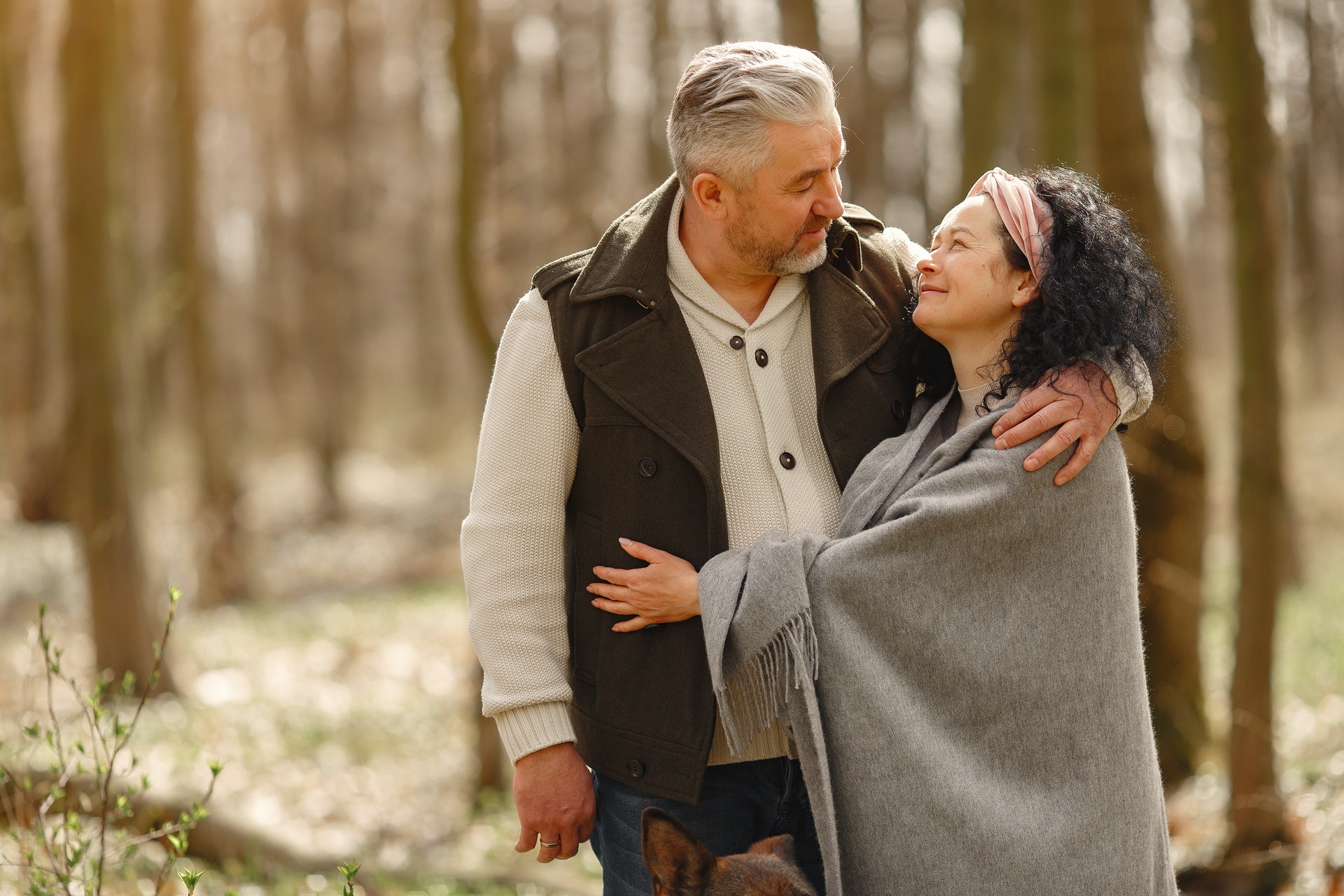 'Within 10 Years'
A number of clients first come to us when they are entering the last 10 years of their working lives and want to start intensively planning for their ideal retirement.
We help these clients by providing clarity; focussing on their ideal retirement lifestyle and creating a clear and straightforward plan to get them there. We coach them through the important years leading up to retirement, where situations can arise that will either help or hinder their plans. This ensures that opportunities are maximised and common mistakes avoided, providing the best chance of a fulfilling retirement.
'Retirement Maximisers'
A large number of our clients are now in retirement and are enjoying living their lives to the full.
We help these clients, whether they have planned with us for years or are coming to us for the first time, by creating a plan that shows them their spending capacity in retirement, empowering them to maximise their lifestyle or give them the freedom to help their families. We also help them to plan for other issues such as Inheritance Tax; creating strategies that ensure more wealth is retained by their own family and loved ones rather than being paid to the future Chancellor.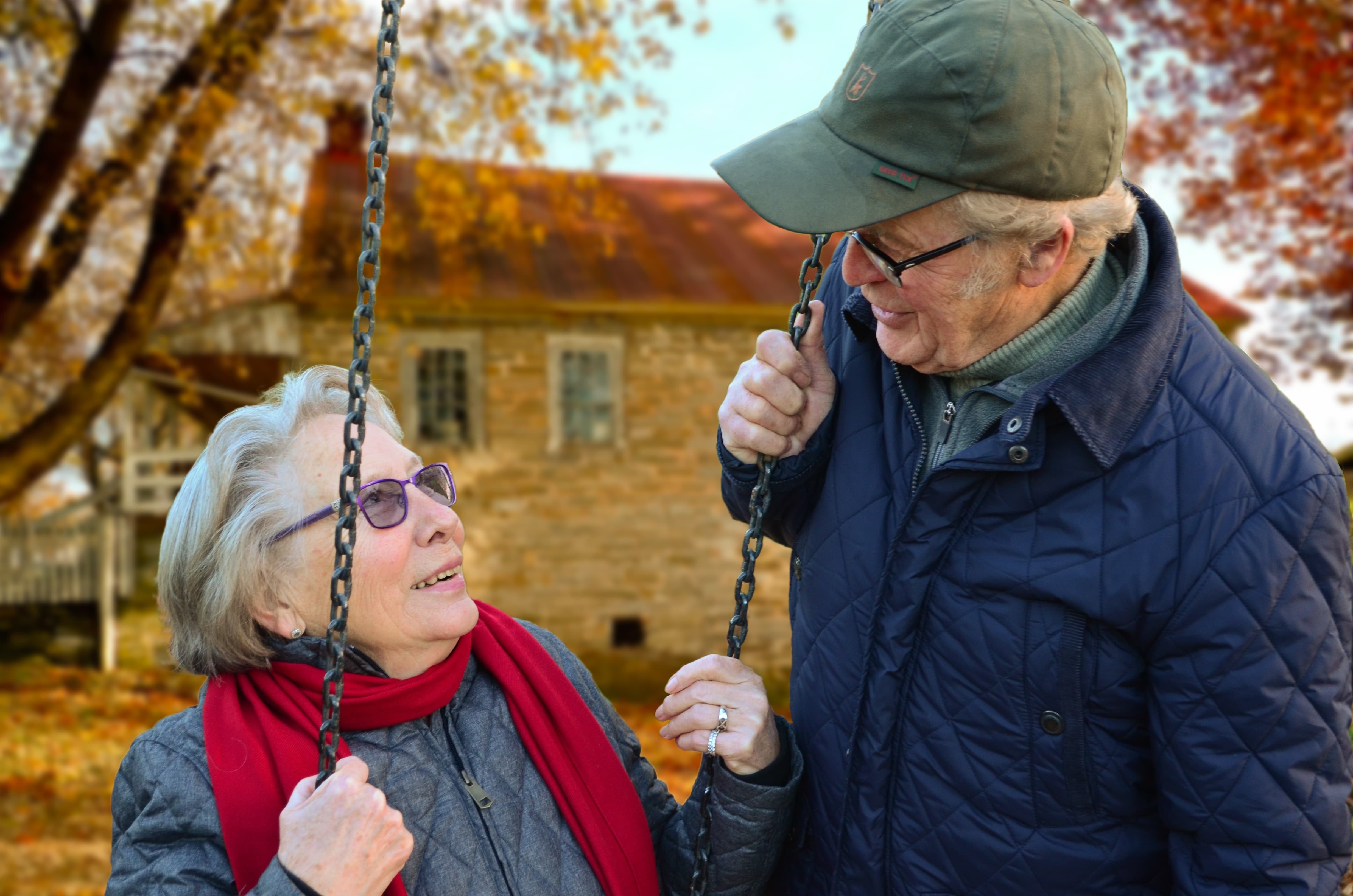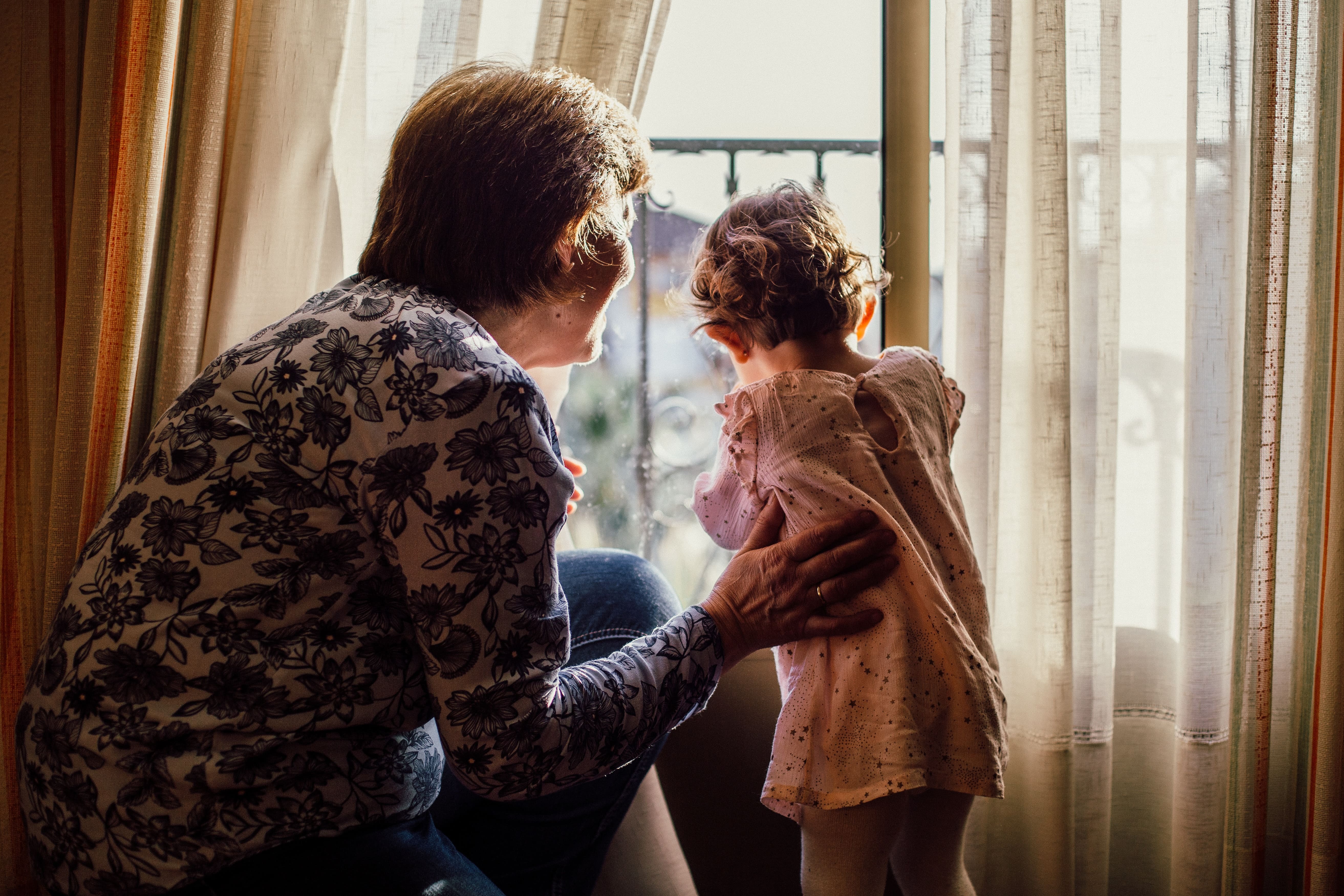 'Multiple Generations'
We often work with multiple generations of the same family, who more often than not fit into at least two of the above categories. Working with our clients in this way ensures that a cohesive plan exists between the generations, where all members of the family are able to enjoy their lifestyle now, while also securing their future. We help these clients achieve financial independence, financial security and peace of mind.